» Welcome to Soshite Fumetsu no Regnare Wiki!
This wiki is a Wikia community dedicated to Soshite Fumetsu no Regnare light novel series!

Fans and newcomers are all welcomed, everyone is allowed to edit on this wiki! For anonymous contributors, please Sign Up to join the community!
» Contribute to this Wiki!
If you're new to Wikia, please use the above links to get started.
You can contribute to Soshite Fumetsu no Regnare Wiki using the box below to create it:



» Featured Article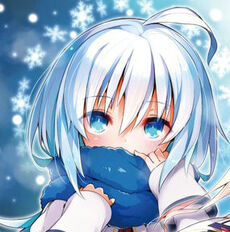 Anya Ilyinsky is a mysterious girl who appeared in volume 2.
» Latest Novel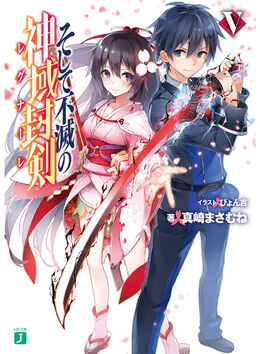 Ad blocker interference detected!
Wikia is a free-to-use site that makes money from advertising. We have a modified experience for viewers using ad blockers

Wikia is not accessible if you've made further modifications. Remove the custom ad blocker rule(s) and the page will load as expected.